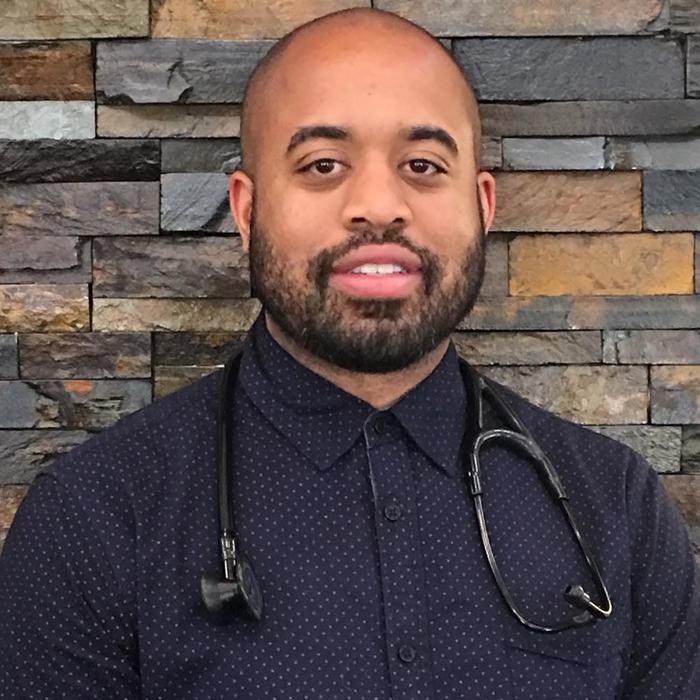 Dr. Ford
Durandel Ford, Jr., MS, DVM, is an associate of Murphy and Sachse Veterinary Hospitals. He was born and raised in Fort Worth, Texas until he moved to attend Alabama A&M University where he earned his Bachelor's in Animal Science in 2008. He then attended Tuskegee University where he obtained his MS in Animal & Poultry Science in 2013 as well as his Doctorate in Veterinary Medicine.
Dr. Ford completed his small animal rotating internship in surgery and internal medicine at Tuskegee University. He has published two articles in ARPN Journal of Agricultural & Biological Science. His areas of interests are small animal surgery, soft tissue as well as canine reproduction. He also enjoys working on large animals. He is an active member of the American Veterinary Medical Association and the Texas Veterinary Medical Association.
Outside of work, Dr. Ford enjoys fishing, hunting, restoring classic cars, playing with his American Bullies, riding & roping with his quarter horse "Smitty", as well as spending time with his family and his wife Crystal, who is also a veterinarian. He's a funny guy and loves to joke around.